Cloghanmore Megalithic Tomb
This is Cloghanmore megalithic tomb at Malin More, Glen Columbcille, Donegal.
I have also photographed several other megalithic monuments in Ireland including:
There is also an encyclopedia description of megaliths at http://en.wikipedia.org/wiki/Megalith.
Cloghanmore NEXT
Cloghanmore PREVIOUS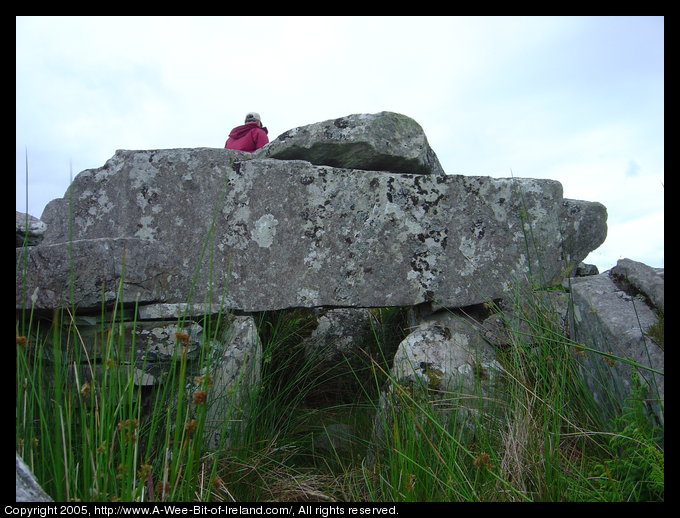 This page is on a slow server. Please be patient while the pictures load.
Copyright 2005-2008, A-Wee-Bit-of-Ireland.com