Carrigan Hill
Carrigan Hill (Cruachlann) in County Donegal. There is a signal tower built to guard against an invasion by Napoleon. Sheep seem to like lying at the edge of a cliff to watch the ocean, or maybe to enjoy the wind that was too cold for me even in July.
Carrigan Hill NEXT
Carrigan Hill PREVIOUS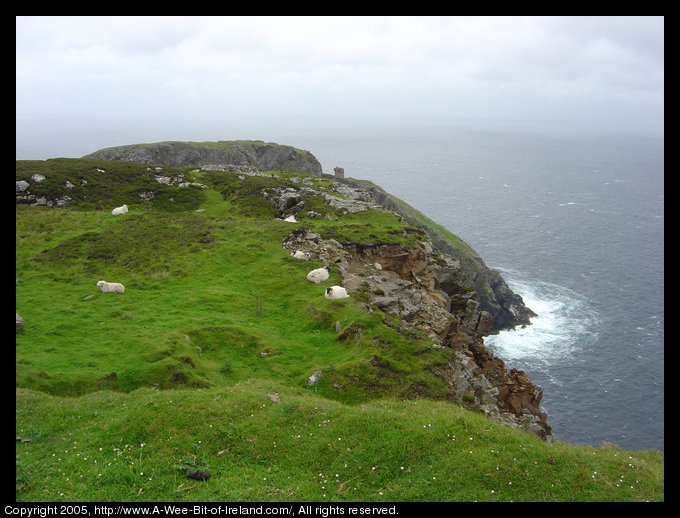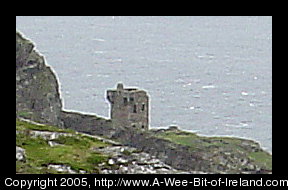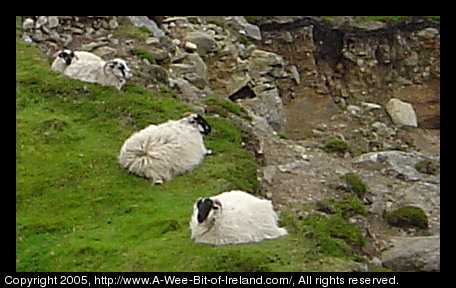 This page is on a slow server. Please be patient while the pictures load.
Copyright 2005-2006, A-Wee-Bit-of-Ireland.com