Donegal Castle
Donegal Castle was built about 1505 by Aodh Ruadh (Hugh Roe) Ó Domhnaill, the second chieftain to bear that name.
We also have a photo of Donegal Castle in the Summer.
Co. Donegal NEXT
Co. Donegal PREVIOUS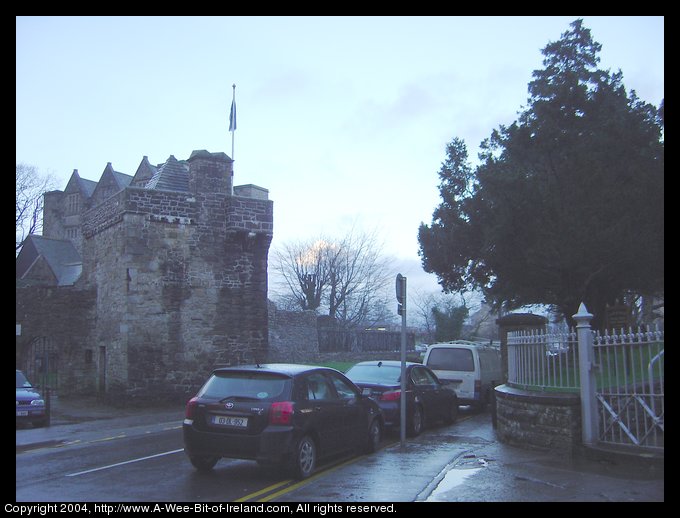 This page is on a slow server. Please be patient while the pictures load.
Copyright 2004-2006, A-Wee-Bit-of-Ireland.com